Our goal is to offer you quick service, so you can skip the lines at the MVD and get back to doing what you enjoy! We also offer Trucking Compliance and Permitting so you can get to work! At TCP, we want you to Drive Happy!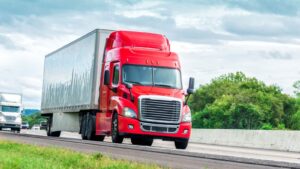 Regardless of the vehicle you have, 2 to 18 wheels, we can help you! Whether it's a standard, commercial, motorcycle, boat, trailer, ATV or fleet vehicle, we are here. If you need a VIN Inspection, you can bring it to us, or we will be happy to come to you!
With our fast, walk-in registration services, you are back out on the road. We specialize in title transfers, registrations, replacement titles and plates. We also do title duplicates and corrections. If you need a license plate, we can do initial plating, replacements, weight distance, and IRP plates. We handle all things MVD (except driver's licenses).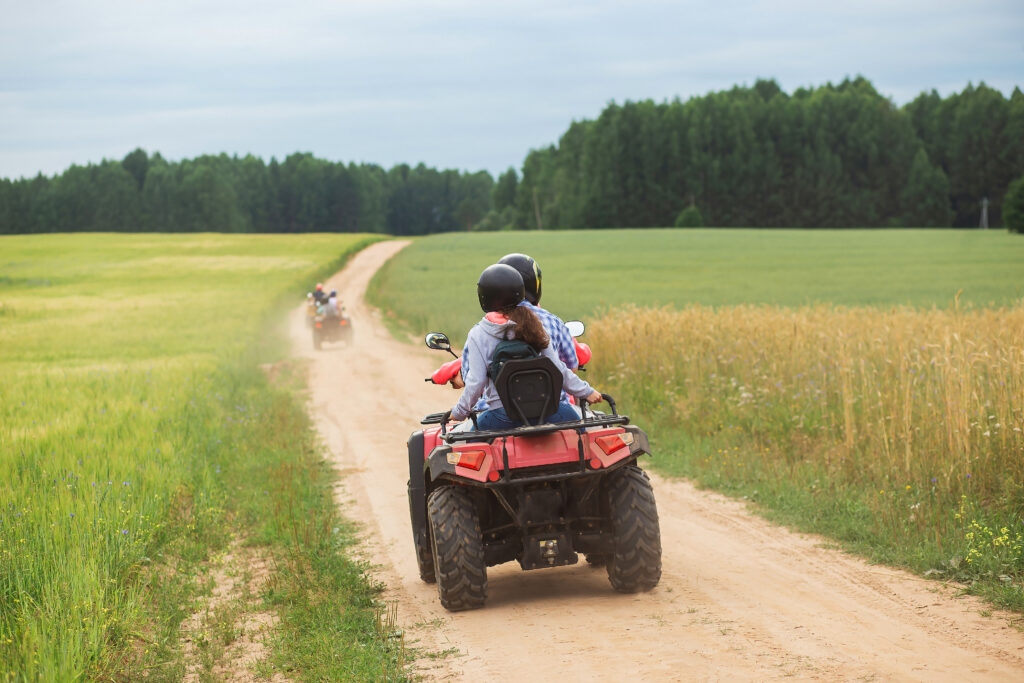 Furthermore, we're certified to do fleet renewals and registrations. This includes Fleet LLC and Incorporation paperwork for commercial businesses. We even offer drop off/pick up later services for our fleet registrations.
If you own a trucking company, you can come in and see us to complete your trucking compliance and permitting. Then get you back on the road making deliveries soon!
In addition, we can search what your current driving record looks like in all 50 States! If you need help filing a towing lien, mechanic's lien or abandoned vehicle lien, we do that too!
Come see us today to skip the lines, so you can drive happy!