Whether you're titling or registering your vehicle, you must be a New Mexico resident. This includes proper proof of paperwork.
Important:
The following documents must have matching addresses and be valid. Documents can be from the same type of category, but not from the same company. Your New Mexico Residency Documents must match your current legal name:
It must include the suffix (Mrs. Jr. Mr. etc.) if it is part of your legal name. It may include, omit or abbreviate your middle name.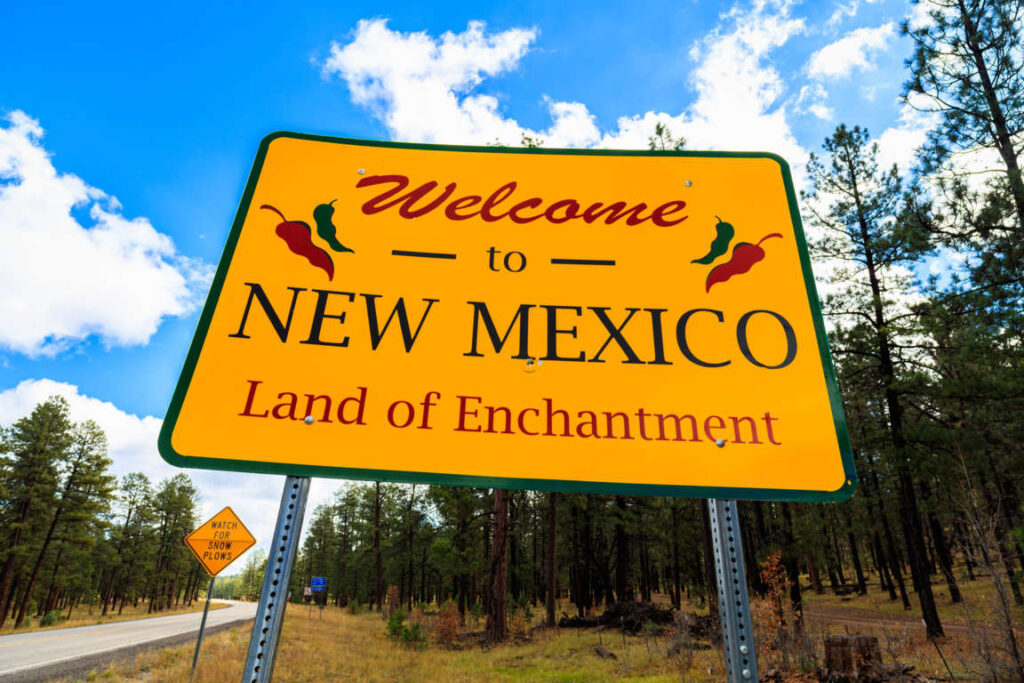 DOCUMENTS THAT PROVE NEW MEXICO RESIDENCY
BRING TWO (2) OF THE FOLLOWING:
** CANNOT BE TWO DOCUMENTS FROM THE SAME COMPANY DOCUMENTS **
Dated within 60 Days
Utility Bill (no cell phone bill statements are accepted)
Bank or Credit Card Statement
Pay Stub
Education Institution Document (Transcript, Report Card, or Enrollment)
City, Country, State, Tribal, or Federal Document Attesting to having Residency in New Mexico.
Documents Dated within 6 months
Local Property Tax Statement
Mortgage Statement
Insurance Bill, Card, or Binder
Documents with Current Date (not expired):
Real Property Rental or Purchase Agreement
New Mexico Public Assistance or Medical Card, letter or printout
FOR MINORS UNDER 18 YEARS OLD (DOCUMENT NEEDS CURRENT DATE):
Proof Of Current Membership in a New Mexico Religious or Sports Organization Document AND Affidavit of NM Residency (if under age 18 only) | Download Form